DNS(IMU) Preparatory Courses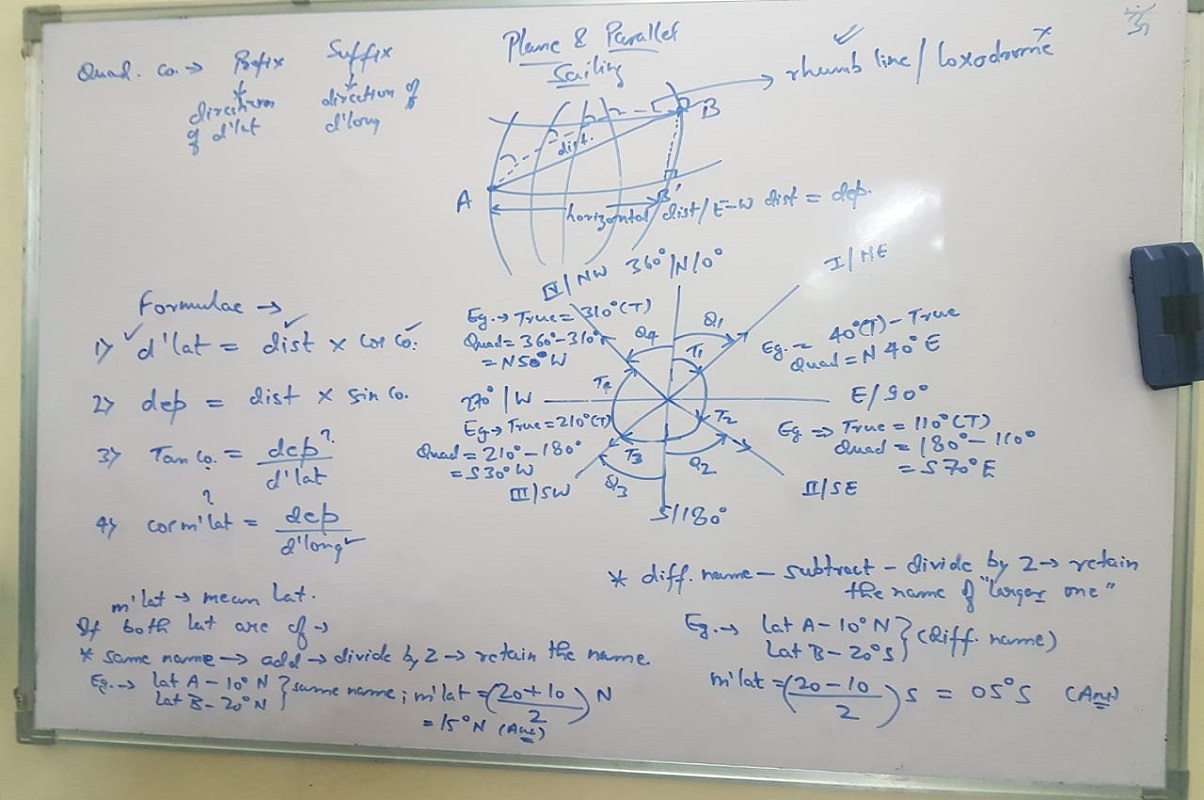 Course Description :
Success at various training programs and requests at multiple levels has drawn our attention towards the DNS section whereby we felt that guidance in abundance and help with utmost sincerity is an aspect that has been long overlooked through the junior most candidates of this industry. Hence we at CMG were quick to respond the need of the hour and here we are welcoming the seeds of our industry at the center stage of a learning module developed specially for the Junior most section of our field.
With this regard following are the course details for DNS(IMU) candidates willing to join our esteemed institution  :
Subjects Undertaken :
Ship Construction & Ship Stability I
Navigation I : Terrestrial and Celestial
Navigation II : Bridge Equipment, Watch Keeping and Meteorology
Cargo Handling, Stowage and Seamanship I
Navigation III : Terrestrial, Coastal and Celestial Navigation
Navigation IV : Advanced Bridge Equipment, Watch Keeping and Meteorology
Cargo Handling, Stowage and Seamanship II
Ship Construction and Ship Stability II
MARPOL and Marine Engineering Knowledge
Emergencies, Maritime Communication and Commercial Shipping Knowledge
Course Duration :  Written : 2-8 Weeks (depending on the number of Subjects a candidate has opted to pursue the program in)
Learning Outcomes :
Over 120 Lectures and 240 hrs of content!
Training Module includes testing your knowledge at various levels.
Sessions are started from basic lectures in each subjects guarding individual attention to candidates.
Professional Mentors at the institute keep track of the growth of candidates at all times.
Information packed practical training starting from basics to advanced application of knowledge learnt is an integral part of the sessions.
Best suitable for beginners to advanced level users and who learn faster when demonstrated.
Course content designed by considering the current and latest technologies and your performance on board through its application.
Theoretical and Practical assignments at the end of every session.
Different course material imparted at various times as per the requirement of the sessions.
Course Features
Lectures

200

Quizzes

0

Duration

120 hours

Skill level

basic

Language

English

Students

7

Certificate

No

Assessments

Yes